Spending Time with Barton's Ambassador Michael Wright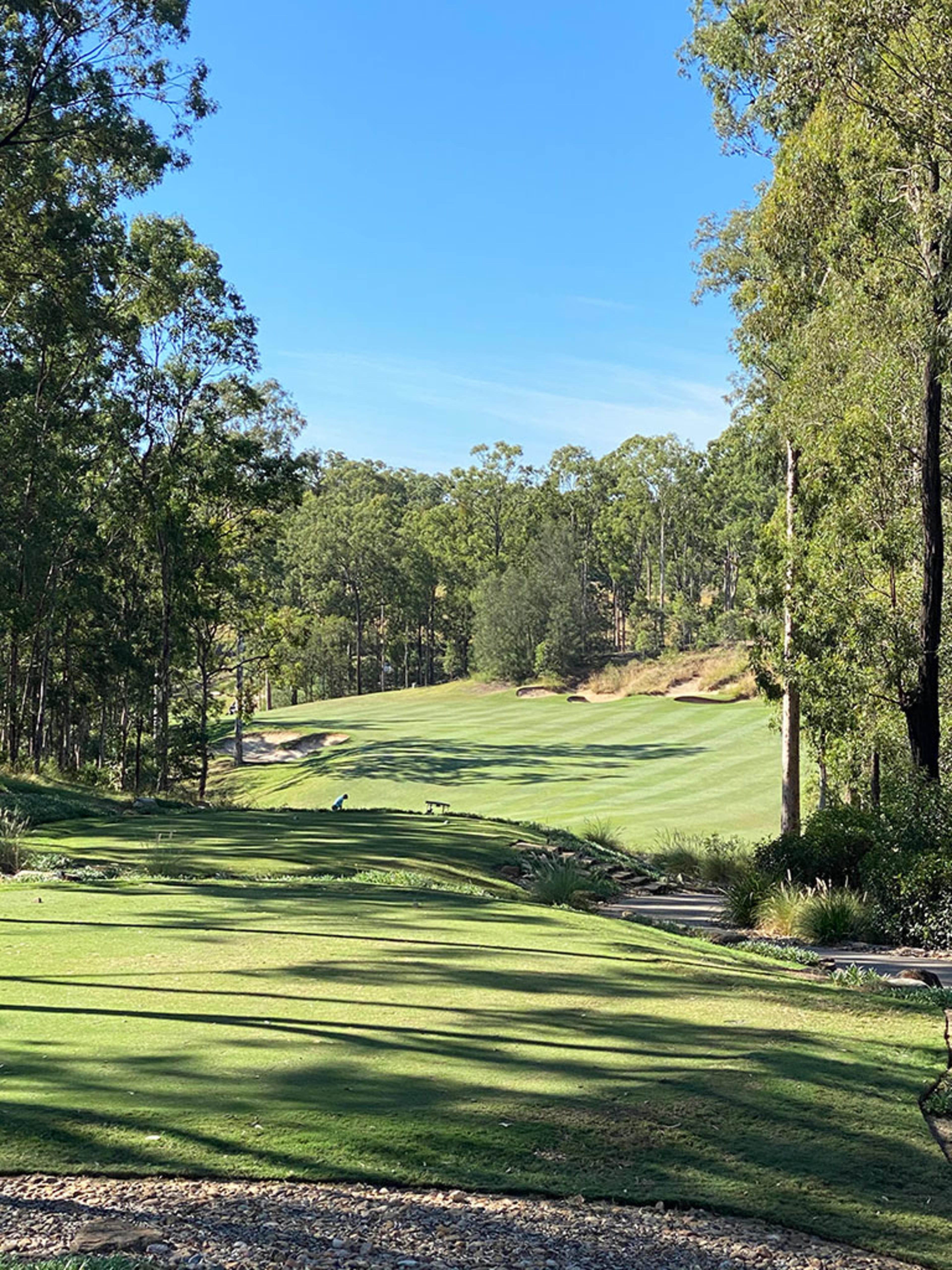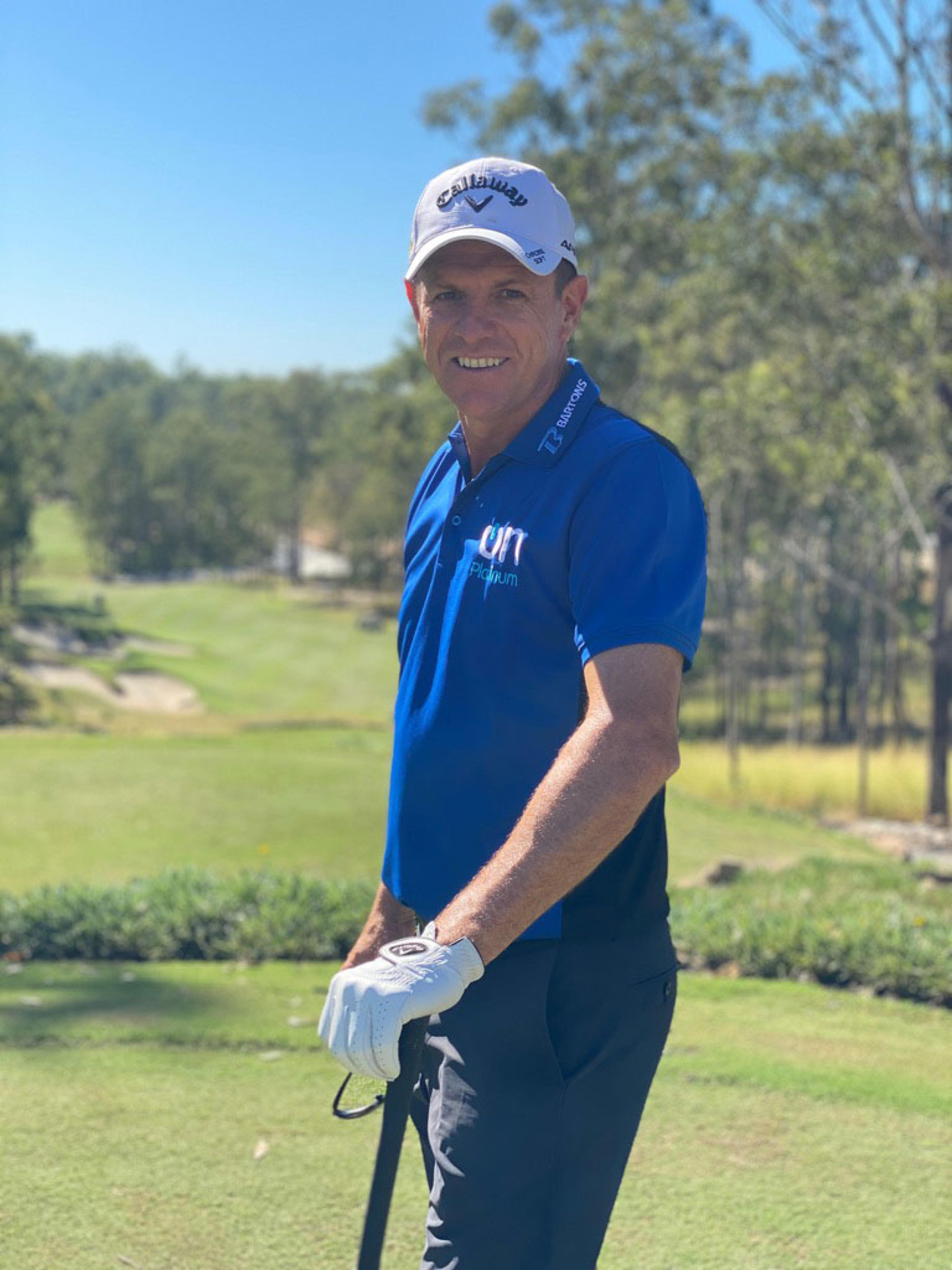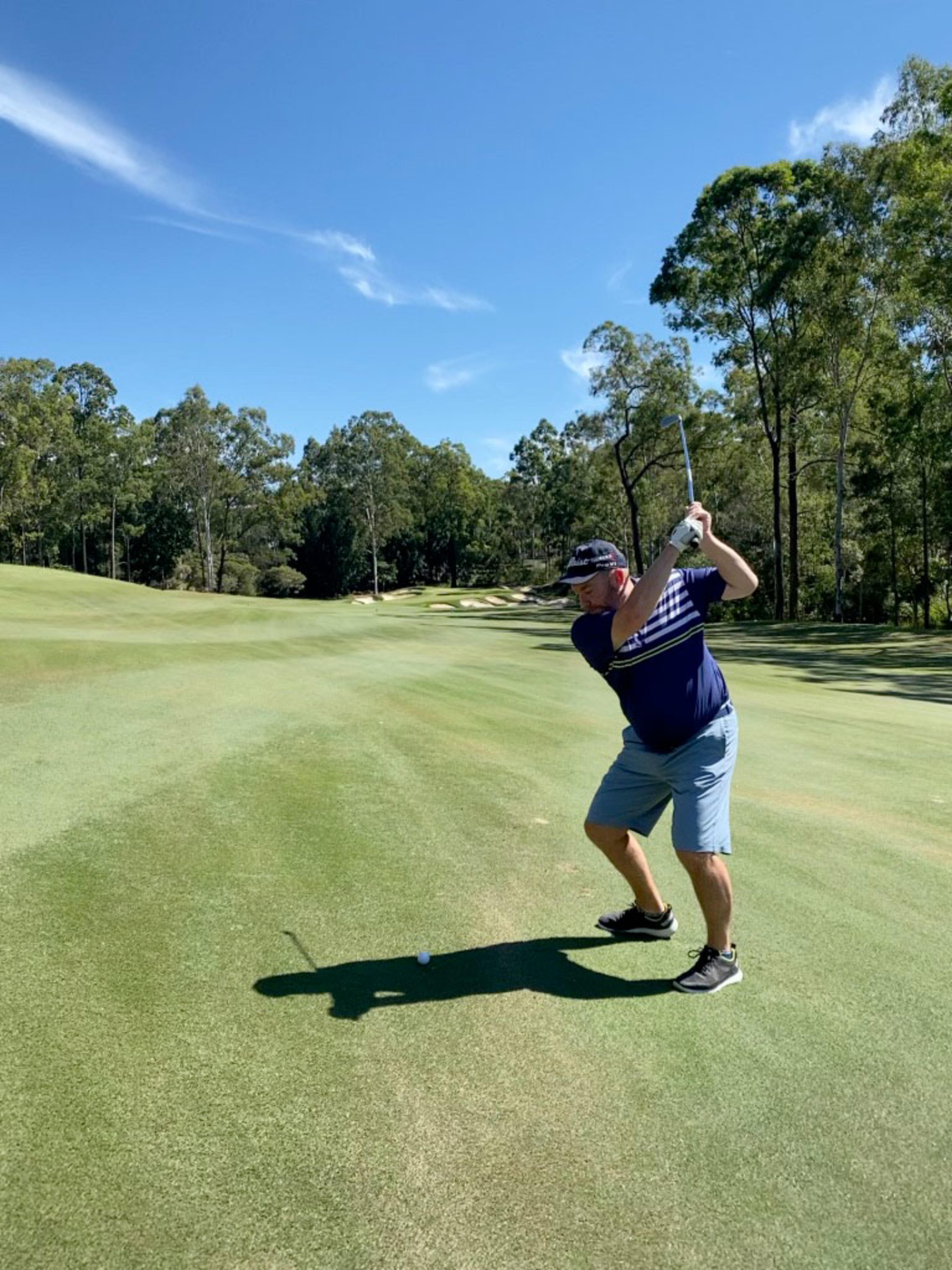 Our MD Mark Beitz has today generously donated his time to our Barton's Ambassador - Professional Golfer Michael Wright.
Michael along with so many professional sports people are unable to earn a living during the Covid Shutdown. Mark spent the morning with Micheal on course not only hitting a few golf balls but talking much about how to mentally cope when you can't do what you love and the challenges of maintaining focus and motivation. The big takeout from their day on course was that handling this crisis is much like focusing during a round of golf. Golf requires a shot by shot and hole by hole approach whereas you cannot get lost in thinking too far ahead.
Right now whether in your personal life, your professional life or your sporting career break down your next month and focus on day by day activities and weekly goals and quickly a month will pass and by current trends our lives will be far different and on the road to post Covid 19 lockdown.
Mark has committed to continue mentoring Michael during this crisis by spending 3-4 hours with him a week and what better way to do this than on a golf course - improving not only their mental health and motivation but also keeping Michael on track for his return to professional golf soon!
Thanks to Brookwater Golf Club for hosting Micheal Wright and Mark today.
#playinggolf #bartonsambassador #wrighty #stayhealthy #bartons #supportinggolf #givingback #beatcovid #playgolf