ENVIROKOTE RUSTPROOFING TREATMENT.
Protect your vehicle from the unsightly, costly and dangerous formation of structural rust.
Our Enviro Rustproofing Coating is a clear and/or black water based coating that is designed to prevent the formation of structural rust in vehicles. The rust protection adheres to the metal and forms a seal over the surface. Because the surface is now sealed, it becomes air tight and water tight. This significantly reduces the ability for the rust process to occur.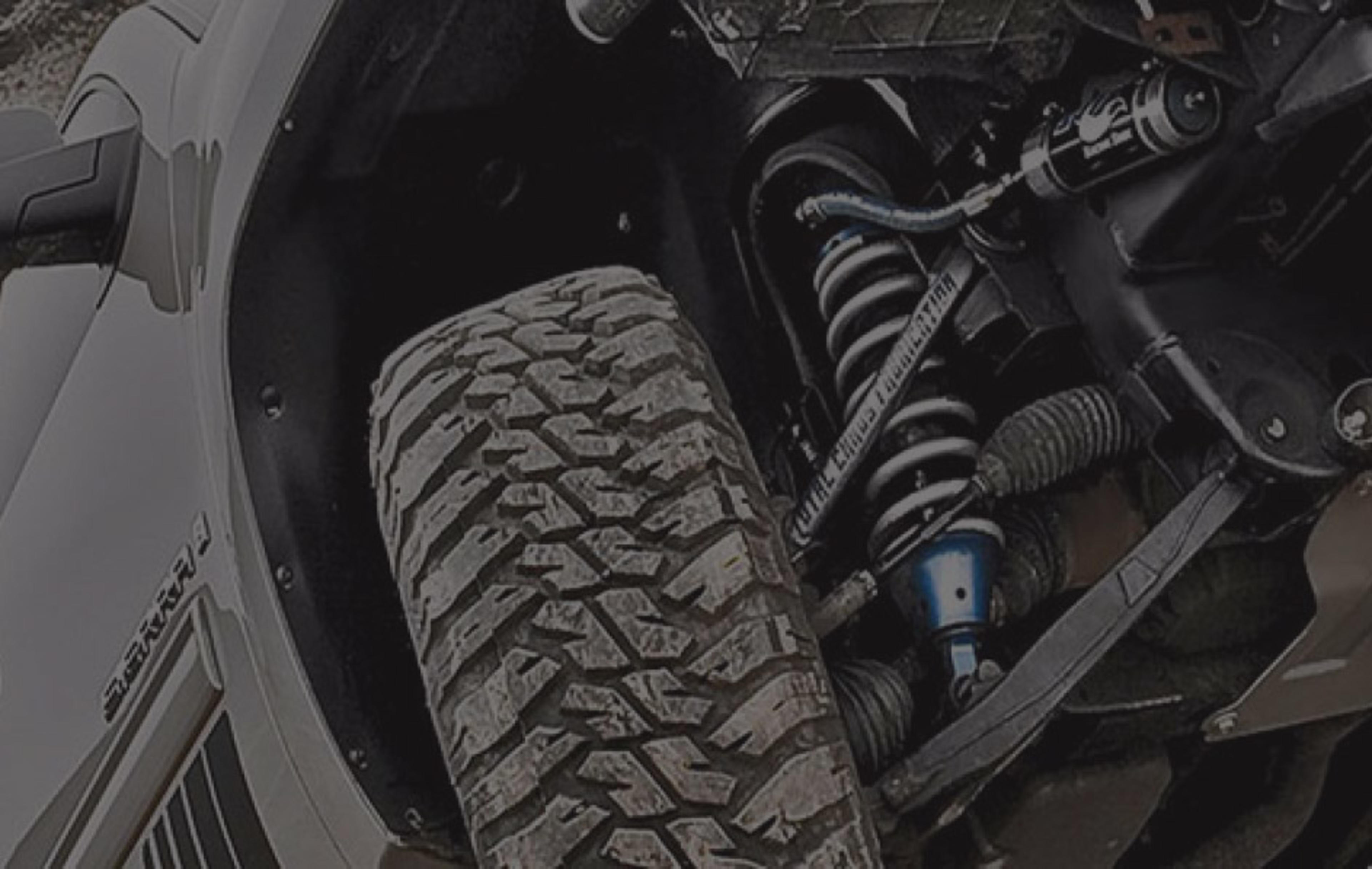 RUSTPROOFING TREATMENT BENEFITS
Contributes to ensuring a safer vehicle – rust can compromise the structural integrity of the vehicle.

Protects the vehicle against perforation rust from the window level down.

Helps comply state roadworthy/fitness laws (requiring vehicles to be free of structural rust).

Helps preserve resale value.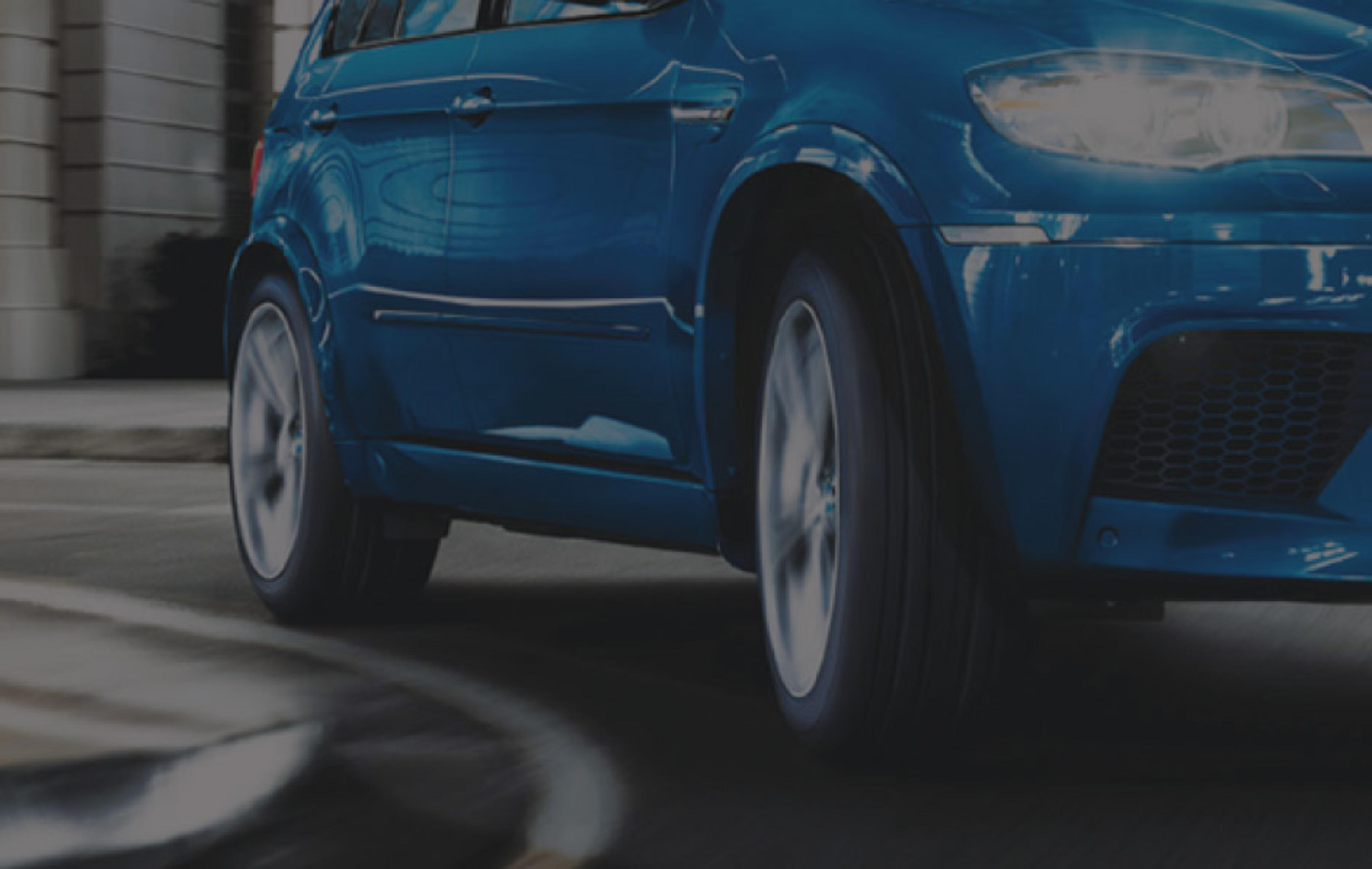 ABOUT ENVIROKOTE COATING.
A clear and/or black water based, environmentally friendly coating.

Used in other industries for sealing against harmful effects from environmental damage.

Engineered using nanotechnology which creates superior bonding to the treated surface.

Creates a hydrophobic surface, repelling moisture between metal surfaces.